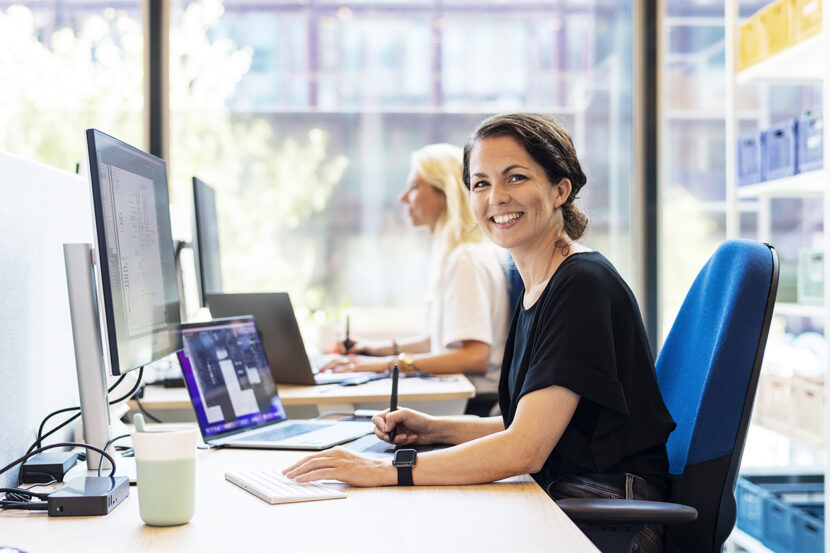 I am a creative all-round fashion and print designer with passion for the entire process; from finding inspiration and sketching to the realisation of a detailed final product.
Always engaged in design, both in my work and spare time.
I get my inspiration from traveling, exhibitions and museums, as well as pinterest and instagram bring me ideas.
My way of working; accurate and with attention to detail.
As efficient as possible, open communication, and constantly improve myself.
As a professional, I also know how to quickly find original solutions and translate them  into viable commercial products.